Better Marine Solutions
Established in 1956, McKeil Marine is one of Canada's leading marine service providers.
We deliver customized marine transportation and project services throughout the Great Lakes and St. Lawrence Seaway, East Coast and in the Canadian Arctic.
Our growing fleet of bulk carriers, tankers, tugs, barges and workboats are operated by highly skilled sailing crew and backed by a sophisticated management group, all of whom make safety, risk management, innovation and customer service their top priorities.
Our seasoned commercial leaders, project managers, naval architects, engineers and design technologists bring a collaborative approach to problem solving. We convert challenges into solutions and turn innovation into action.
At McKeil, we deliver better marine solutions.
We're actively seeking the next challenge. We invite you to discover more about our services, fleet and crew.
Recent News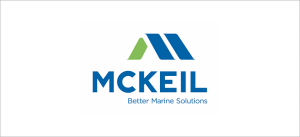 McKeil Marine Builds its Fleet with new Acquisition
BURLINGTON, Ontario – April 11, 2022 – With the 2022-23 navigation season underway, marine services provider McKeil Marine is pleased to [...]
Read more

about McKeil Marine Builds its Fleet with new Acquisition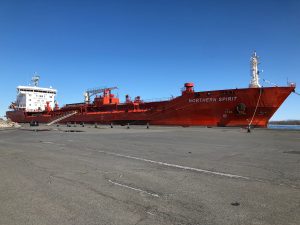 McKeil Marine Grows its Tanker Fleet Again
BURLINGTON, ON – MARCH 17, 2020 – Marine services provider McKeil Marine Limited has purchased the Adfines Sea, an intermediate-sized ice [...]
Read more

about McKeil Marine Grows its Tanker Fleet Again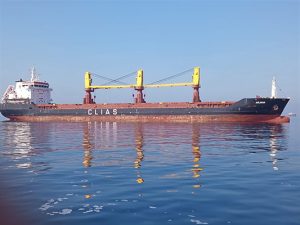 A Welcome Addition to McKeil Marine's Fleet
BURLINGTON, Ontario – September 3, 2020 – One of Canada's leading marine services provider, McKeil Marine Limited, is pleased to announce [...]
Read more

about A Welcome Addition to McKeil Marine's Fleet
Excitement Awaits with a Career at McKeil Marine